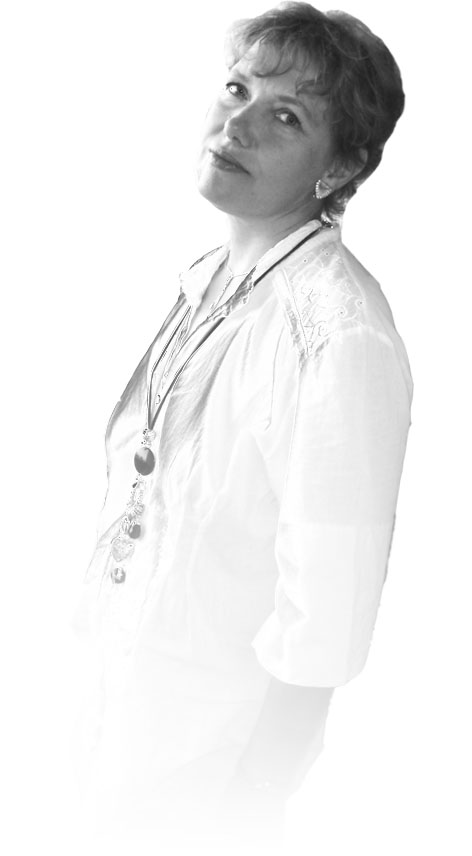 Borzhievskaya Tatiana Viktorovna,
the artist generalist

She was born September 24, 1958 in Dolgoprudny, Moscow region.
In 1979 she graduated with honors from Fedoskino school of miniature painting.
In 1984 she graduated from the Moscow Technological intstitut (art department).
After graduation, it was written a large number of miniature paintings, portraits.
Her works are mostly in private collections in Russia, Ukraine, Germany, USA (Museum San - Francisco).
She has participated in many exhibitions in Moscow and Moscow region.
Since 2011 - member of the "Union of Artists of Moscow" and "International Art Fund"
Currently specialize in writing genre paintings, still lifes, landscapes in oils and watercolors, as well as portraits.